7pm Sportsplex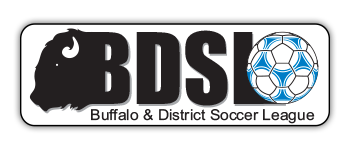 The April meeting with be at 7pm on April 9th at Sportsplex in Tonawanda. We'll be in the back room down the hall.
All league payments are due at this meeting. This includes:
1) $550 - Player Registration
2) $135 - Cup Fee
3) $25 - Remaining Team Fee
4) Field cost if using a BDSL ran field (West Seneca, EMW, Nichols, D'Youville, Mulroy, Niagara University)
The Tehel and Cup Draws will take place this night as well. We'll also go roster locks and other game day related questions.